The Meadows Raleigh | Raleigh, NC | Kate and Reid
They say that first impressions are everything. We often don't have the luxury to screw up that first impression, so we sweat (sometimes literally, or if you are me, at anytime) any first meeting with anyone. I was nervous as hell meeting Kate and Reid for the first time, but when it was over bbq and beers, it was easy to sink into just getting to know them and to hear about The Meadows Raleigh wedding that they were envisioning, along with their wedding planner Megan of A Southern Soiree. But then they started mentioning their favorite bands and that's when things got good.
Music is a funny thing. In some ways it's as divisive as politics, and in other ways it's as unifying as a rally cry. And so I took some of the mentions from Kate and Reid and tried them out. They introduced me to Cereus Bright…and the rest is history. Because once you introduce me to good music, I know we are going to get on like old friends and that's really how it all panned out. Also, having a good planner, who is adept in pairing couples with perfectly suited vendors is also key.
But you probably came here to hear about a wedding, not my love of good people, good music, good beer and good food. Well, you're in luck, because that's exactly what their wedding was all about.
I was super excited to see The Meadows. It was a new-to-me venue and the photos I had seen really painted it as this rural Raleigh hidden gem. The photos were a little hard for me to believe. How could something so beautiful and quaint, with a touch of modernity be so close to downtown Raleigh? As in 10 minutes close. And then you drive down a long dirt driveway, passing various homes along the way until you enter a small tree grove that covers the road, and when you come out the other side, it's like you have been transported to another part of the state. But I assure you, it was just a tree grove and not some sort or portal. Or at least pretty sure.
Having never entered a venue property quite like that before, it really sets up the rest of the day. It feels like everything you find or see has a little bit of mystery behind it.
Kate and Reid's wedding was beautiful from start to finish. From their first look, which included their awesome dog Foster (who seriously has the softest coat ever) to their ceremony filled with comparisons of their various soccer skills (Kate is apparently better than Reid - though Reid had a dope gold minivan that may have initially swayed Kate) to their reception which had the unbeatable Heads Up Penny band as well as a memorable toast by Reid's brother that involved a head of lettuce being thrown at Kate and Reid. What I saw all day was a day beautifully curated to represent them. The care and time it took to organize this all as well as the vision that helped bring it all together was nothing short of inspiring. Add to that Kate and Reid's trust in me when I asked them to lay down in the fields so I could get some fun drone shots, was so humbling. I never ask couples to do anything I wouldn't be willing to do, but I know that often requires a leap of faith and in Kate's case a dress covered in crickets when we were done. As I have said many times before, I'd be nothing with the trust of my couples and Kate and Reid as well as their family and friends gave that to me in spades all day long (that and good beer and bbq).
Some of you may be doubting that a place like this exists or that a wedding like this happened, but as an old friend used to say to me "I can show you better than I can tell you…"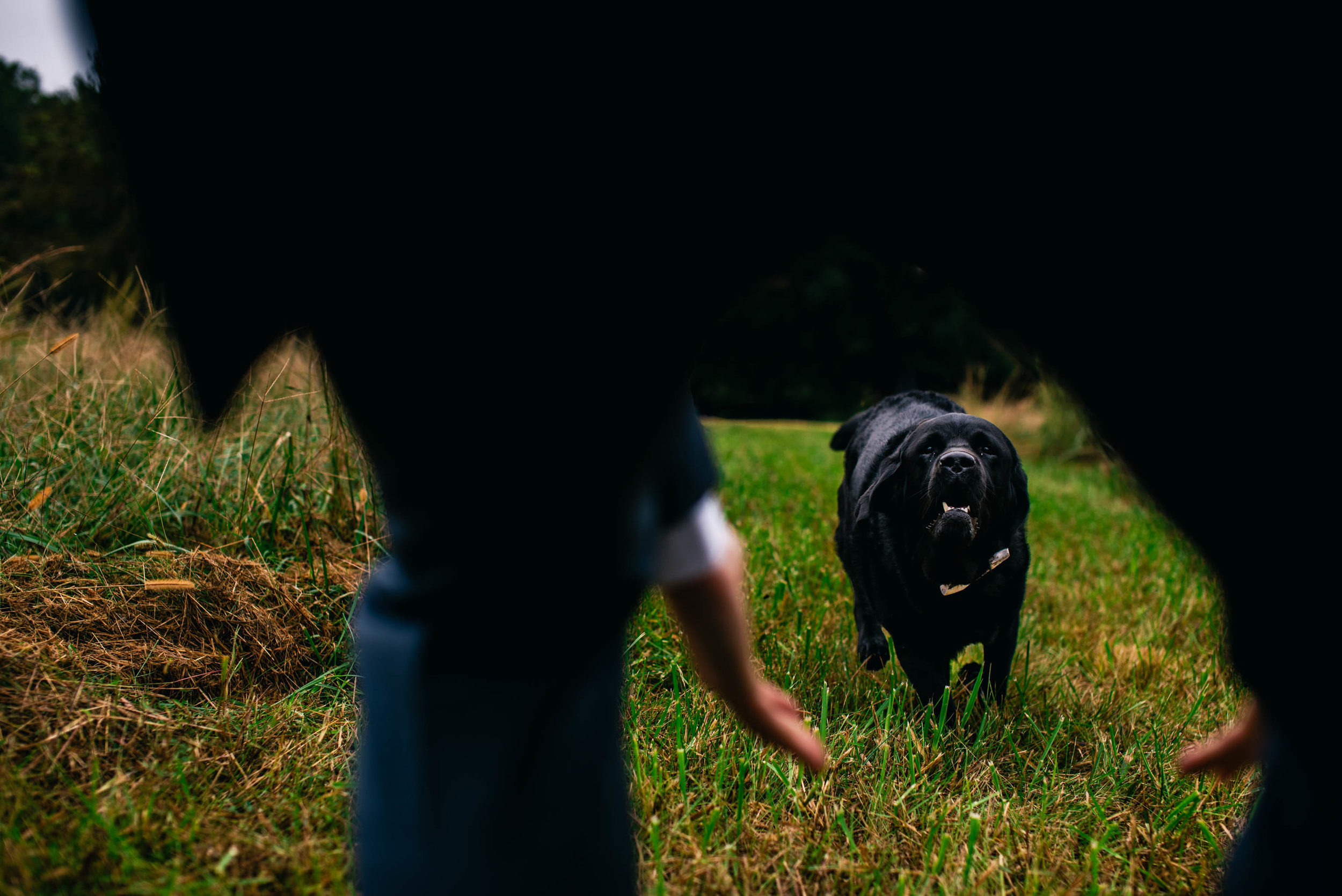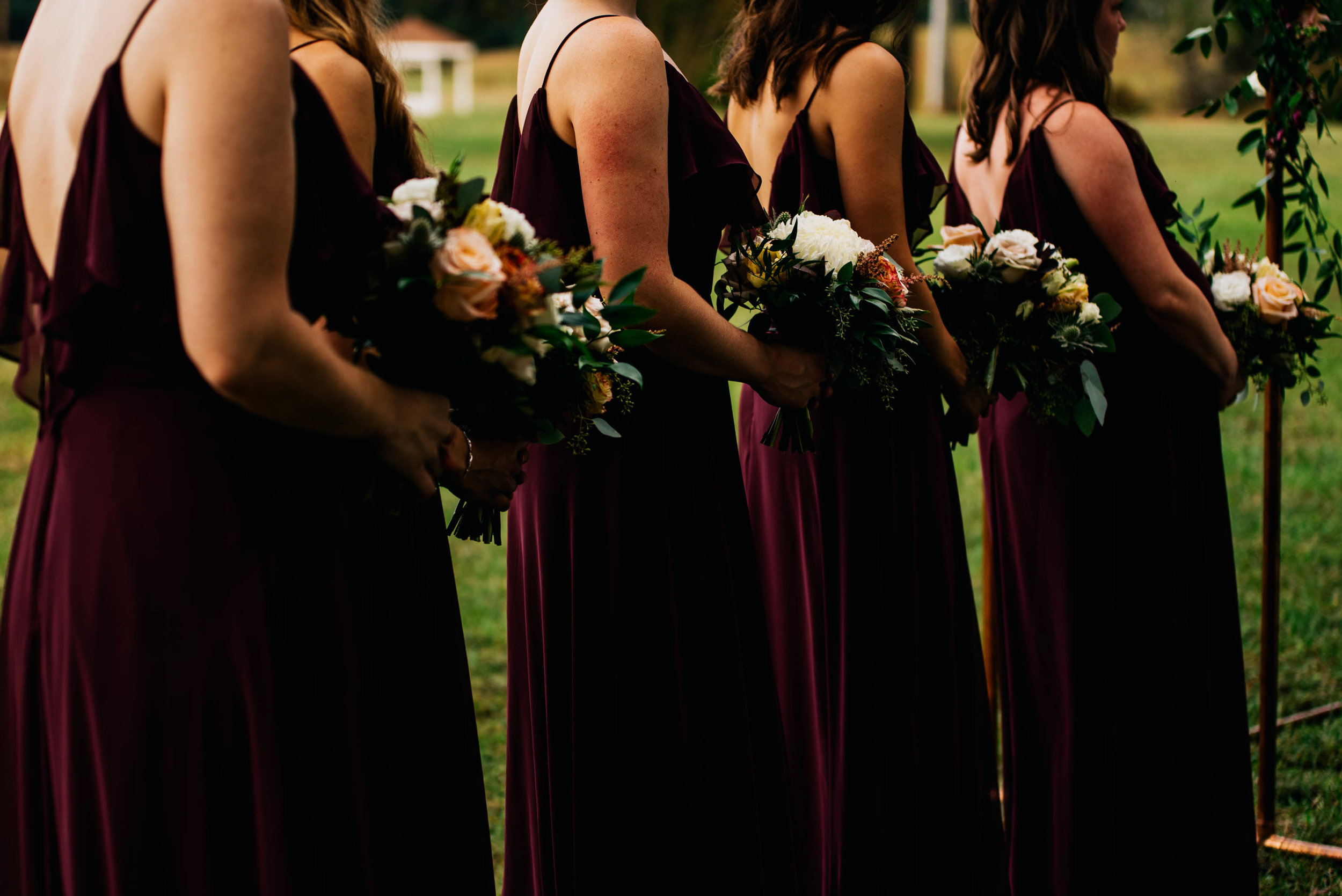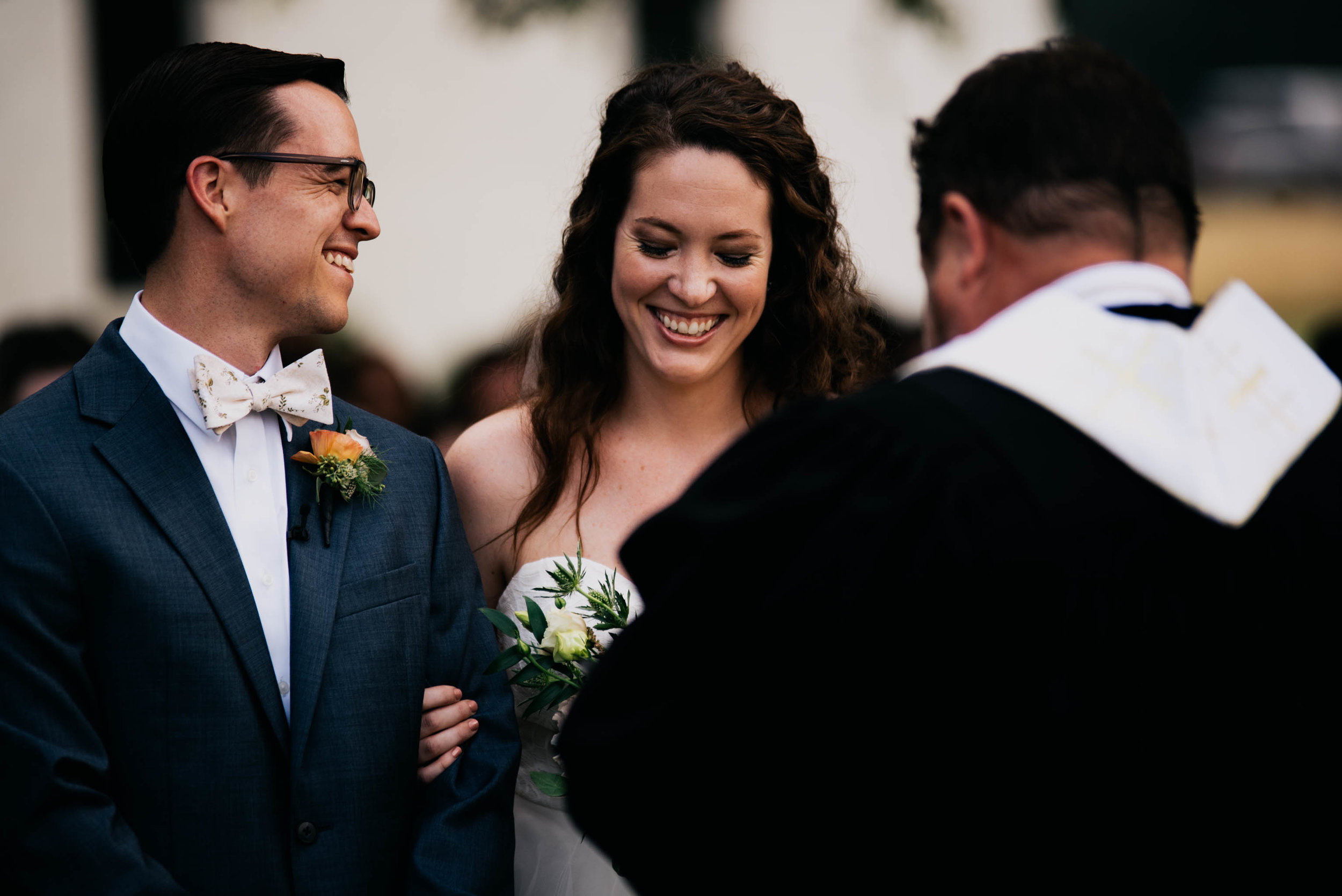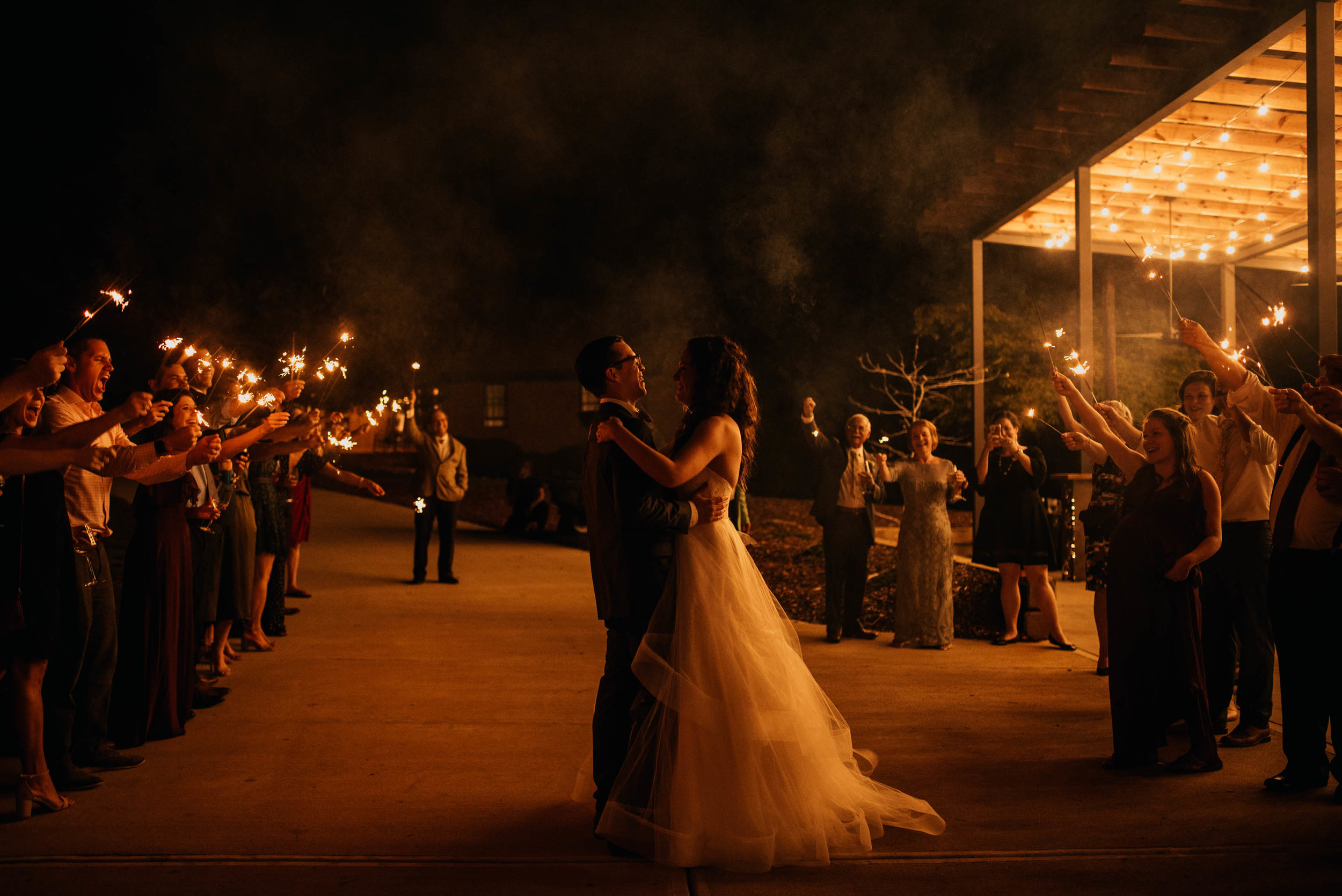 So does good beer, good music and an unbelievably real wedding filled with emotion, texture and relaxed vibe appeal to you at all? If so, I'd love to rap with you and see how I can help you bring your wedding day vision together!